February 24,25   2017
Fernie Community Centre
Social at 6pm
::
Films start at 7pm
FILM SELECTION IN DECEMBER/JANUARY
THANK YOU TO OUR FOOD VENDORS
FERNIE MOUNTAIN CULTURE AWARD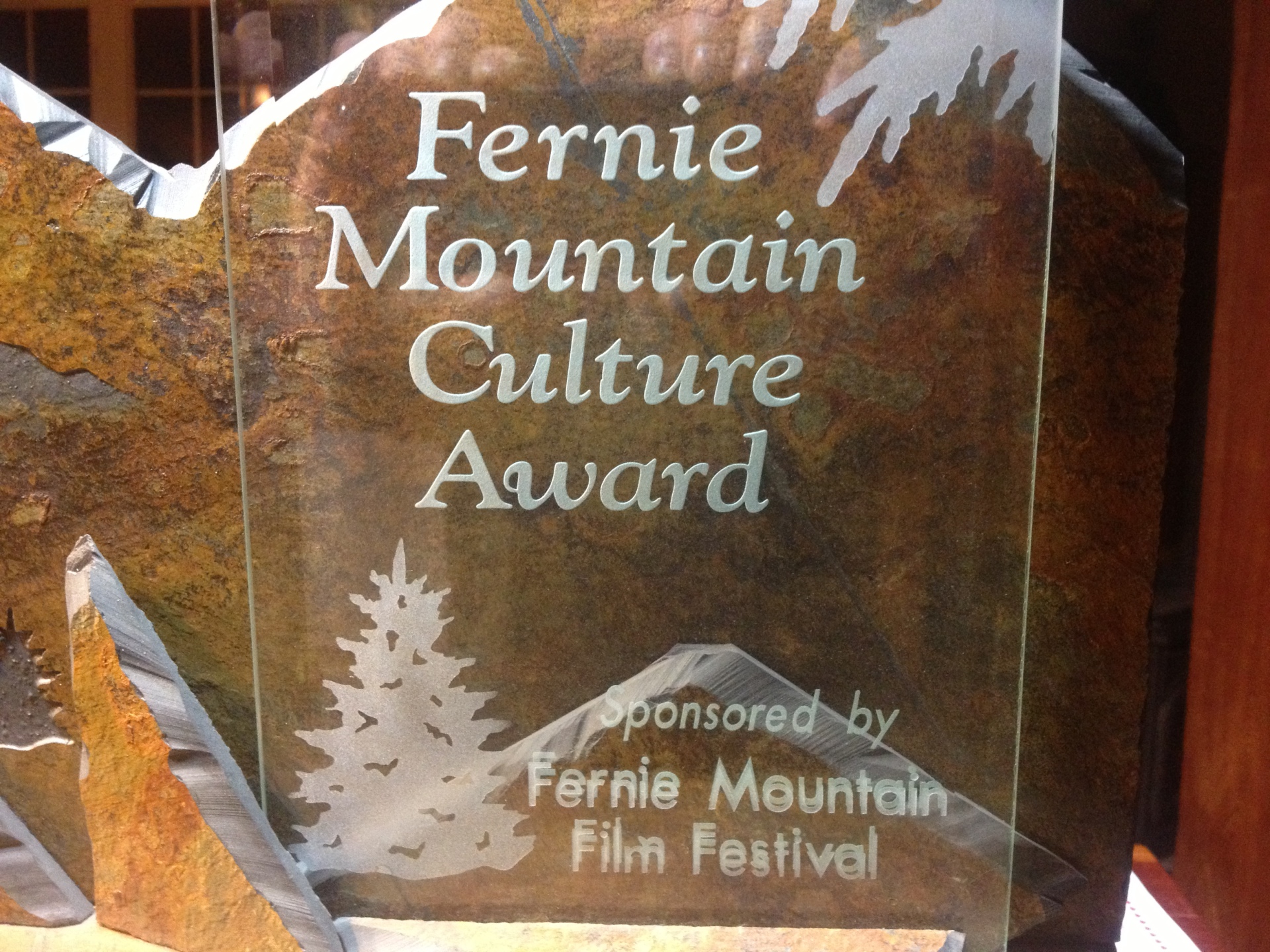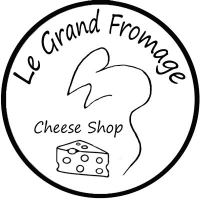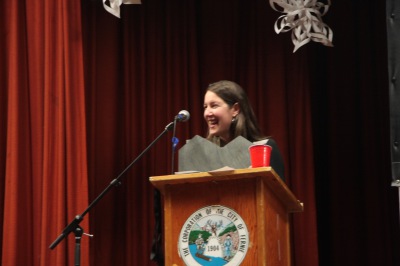 We would like to thank The Bridge Bistro and Le Grand Fromage for doing an amazing job providing food services at this years film festival.  

Nominate someone for the Fernie Mountain Culture Award. Someone who works hard to make Fernie a better, safer, more fun place to live.
Introduced in 2010 to recognize dedicated and hardworking local people and organizations who are contributing greatly to our mountain culture - trail builders, environmental champions,  local icons, people volunteering thier time to make Fernie a  better place to live and play.